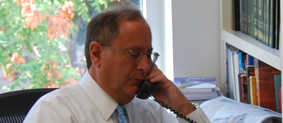 About
After many years of practice in both the private sector and the Department of Labor, George R. Salem established the Law Offices of George R. Salem PLLC in 2005 and forged a relationship with DLA Piper as Strategic Advisor.
Read More »
Services
The firm provides a range of legal services for clients locally and globally with a focus on the Middle East and Labor Practices.
Read More »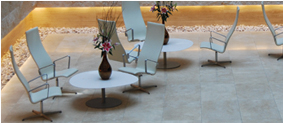 Contact
Contact us online for any inquiries.
Read More »